Make your dream app a reality
From design to deployment, Application X encompasses the entire mobile app development process, no matter how complex. Our capacity to meet your needs is derived from our eXpert team of developers, who specialize in mobile application development on a variety of platforms and devices.
Whether you have the app specifically planned or just a general idea of what you want, Application X will work tirelessly to design, develop and deploy the perfect mobile app for your need.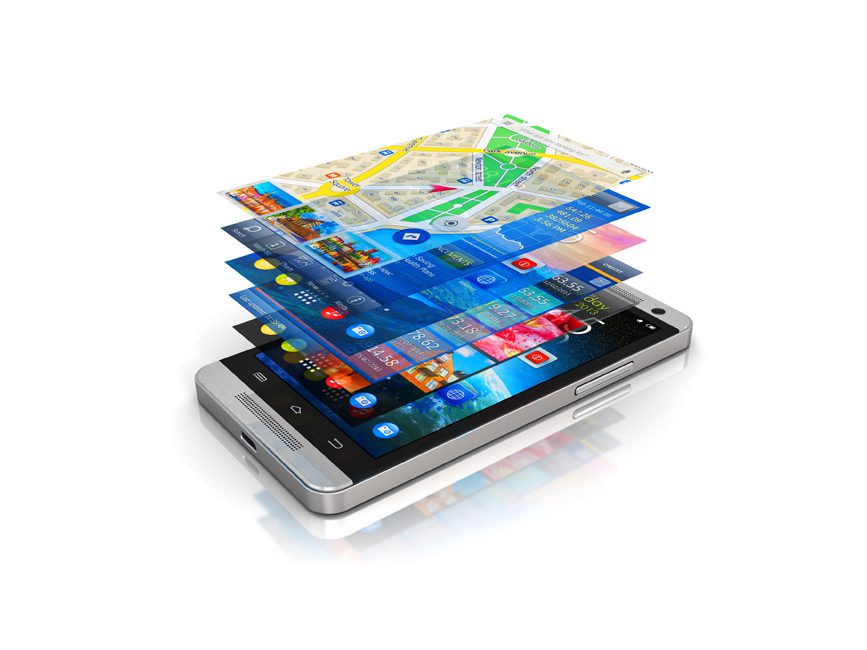 Mobile Applications on all platforms
Get Started
Want to learn more about how Application X can work for you to design, develop and deploy a beautiful and successful mobile application?