Pay-Per-Click Advertising
Pay-Per-Click, or PPC, is one of the many paid advertising methods in Digital Marketing that can help boost site performance, and ultimately: business results. PPC ads appear across the internet in search results and on a large network of websites where ads can appear. Application X  can work with you to construct effective PPC marketing campaigns. 
Using Google AdWords and Bing Ads, our Xperts will work with you to effectively advertise your businesses brand and various products, services, events and more. With PPC ads, you have the power. You choose when, where an at what cost you want your ads to show. Application X will work with you to successfully manage your PPC campaigns. 
With PPC marketing, you can have your business shown directly to relevant users, driving traffic to your site and money to your pocket.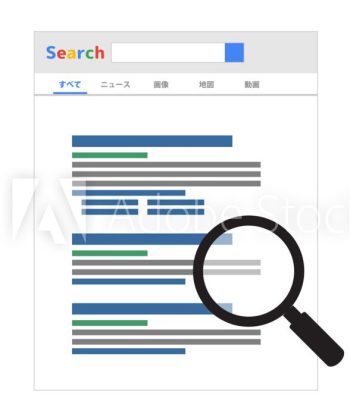 Request a Consultation
Want to learn more about the Pay-Per-Click Advertising services offered by Application X and how they will help your business grow?